Incorporated in 2016, AGVM was founded by bringing together an established professional Nigerian EPCM organization, and a world leading Australian geological, geophysical and geospatial company.
AG Vision Mining Ltd. is an affiliate of AG Vision Construction Nig. Ltd that was founded in 2007. AG Vision Construction Nig. Ltd "AGV" offers an all-inclusive solution for A-to-Z services in land development. From planning and design to execution, its team of experts strive to deliver sustainable client values. Its Engineering, Procurement, and Construction Management "EPCM" experience has been nurtured in a multitude of environments across Africa and the MENA region.
With more than 500 vehicles, heavy duty plants and mineral exploration drill rigs (both Coring and RC), AGV leverages its established operating expertise in Nigeria with a substantial logistical capacity to operate in remote areas. AGV is deeply rooted into Quarry mining / design and Hard Rock exploration / open pit mining / Dewatering and Water Treatment / Drilling / Research and Analysis / Management and Logistics in Nigeria.
Back in 2012, when the Federal Government of Nigeria initiated the roadmap of actualizing the economic wealth of its mineral potential, AGV's chairman shared Nigeria's same vision and belief of becoming Africa's next mining destination. He visualized AGVM to become a world leading and accredited exploration and mining company that uses modern exploration techniques and offers its expertise in advancing assets from green fields to public listing on known mineral stock exchange markets such asTSX, ASX, SE and AIM.
Next, a technical Alliance was formed with International Geoscience PTY LTD led by Dr. Warwick Crowe that is a globally regarded structural geologist and perhaps the world's foremost expert in Nigerian economic geology, having interpreted the national airborne geophysical data set in 2009 and subsequently discovered several major gold and iron ore deposits in Nigeria.
Today, under the guidance of the Managing Director, Fadi Abou Ghazale, and Executive Director, Elie Abou Ghazaleh, AGVM Company has become a leading Mineral Exploration Company with extensive experience in the fields of Geology, Geophysics, Geoscience and Drilling.
Our team of Geoscientists, Exploration geologists, Production and Mine Engineers as well as Corporate Finance Executives, boast extensive experience in the development and management of complex projects of all sizes from conception through planning, design and implementation, to final interpretation, reporting and analysis.
Our areas of expertise encompass Geological services / Geophysical surveying / Geochemical Sampling/ Environmental Assessment / Sample Analysis / Drilling Campaigns/ Mine Design / Assaying / Production / Financing/ Logistics/ Environmental and Community Management.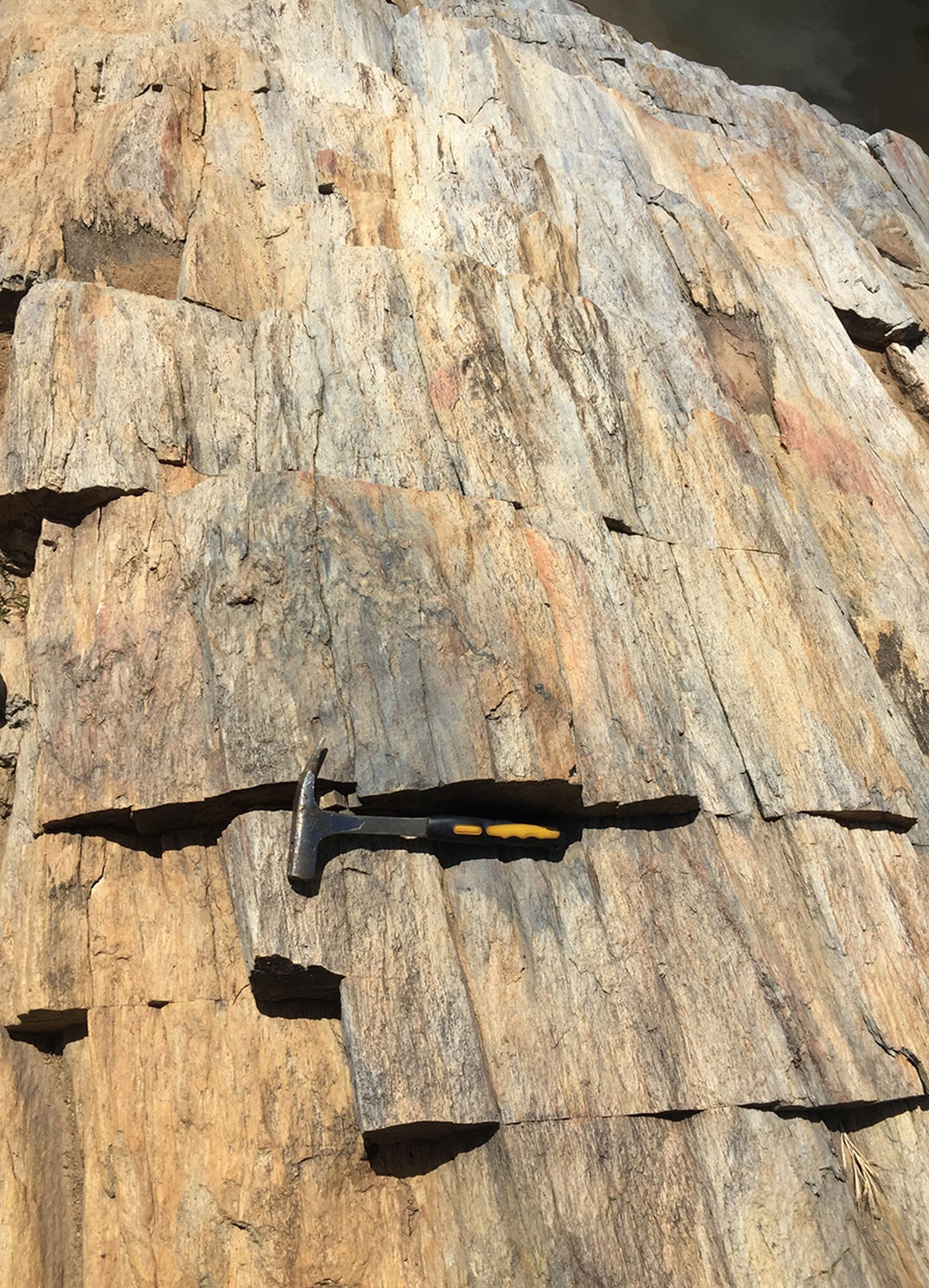 Aspire to be the leading junior mineral exploration company in Nigeria with globally recognized key experts delivering superior value to all stakeholders.
Unlocking Nigeria's Mineral Potential for both the Public and the Private Sectors.
We are focused on maintaining and forming mutually beneficial relationships with hosting communities and all stakeholders. We ensure that our operations are environmentally responsible, our employees work safely, the communities in which operate value our presence, and our clients worth our integrity and accountability.
In working towards becoming a leading exploration company in Nigeria, we work courageously and diligently to shape the future of Nigeria's Extractive industry.